Matrix Code Consultations
Full SELF MASTERY Reading
now available!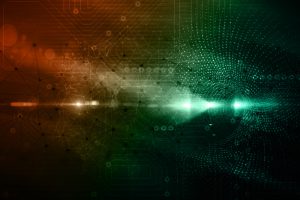 Full SELF MASTERY Decode
My most thorough and comprehensive deep dive into your code using multiple methods - Astrology, Chaldean & Pythagorean Numerology, Kabbalistic 'Moses Numerology', elements of Sidereal Human Design, Matrix Alchemy, Cards Numerology
This is an "all inclusive" examination of your 'incarnation code' using ancient Babylonian and Vedic astrology, Chaldean and Vedic numerology, elements of Sidereal Human Design, Kabbalistic Soul Plan, numerological references to the Tarot and Cards of Illumination.
We analyze your code through each of these methods separately bringing you depth and breadth of understanding, highlighting key themes and takeaways.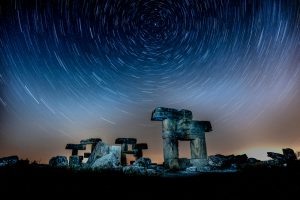 Basic SELF MASTERY Decode
This is a General Reading which covers Astrology, Numerology, Matrix Alchemy, Cards Numerology but does not go into details like the 'Full Self Mastery Decode'.
With use of ancient astrology systems – Vedic, Babylonian, numerology and other "decoding" techniques – Numerology, Matrix Alchemy, Cards Numerology – we dive into your life, personality, talents, challenges, natural predispositions, partner and relationship.
I also investigate unique information relevant only to you – regarding life mission, origin, special gifts, etc.
This reading does not cover any elements from the 'Sidereal Human Design' reading.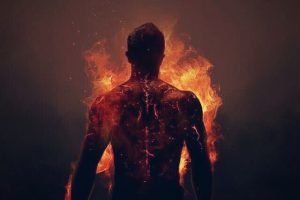 Life Purpose, Calling, Vocation - requires birth time
Deep dive into your life purpose, soul calling and best vocation - so you can start pursuing what you truly love and what brings fulfilment, and turn your passion into business.
Ancient Vedic, Babylonian, Kabbalistic astrology with the use of special tools, Numerology, Matrix Alchemy and Cards numerology, shed light on your life purpose, reason for certain experiences, spiritual calling and what would bring you fulfilment and satisfaction. 
So if you feel like you have "something bigger to accomplish" here in this lifetime, but don't know exactly what it is – this reading will bring clarity and inspiration. We also investigate your best career choice which would bring you fulfilment, satisfaction and economic benefits.
Emphasis is also given to your innate talents and where the energies naturally flow for you supporting your growth and ventures.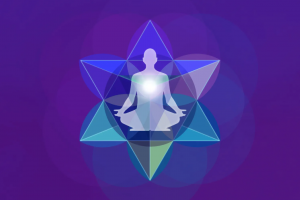 "Soul Plan" - Life Purpose, Talents, Challenges - no birth time required
Soul Plan is a new interpretation of an ancient system of life purpose analysis based on kabbalistic numerology.

Birth time is not required in this method
In this session we concentrate on the challenges that the 'matrix' designed for you, as well as talents, goals and the ultimate highest calling that your soul is guiding you towards in this life.
I give you ideas how to overcome these challenges and step into your purpose.
This consultation is based on a Kabbalistic tradition with roots in Sefer Yetzirah and Hebrew numerology.
I do not require time of birth like for any astrology reading, but only your full name as it was written on your birth certificate (even if there were any errors made).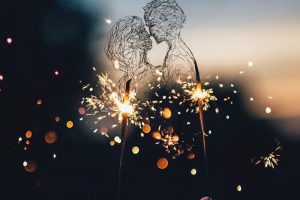 Relationship Compatibility
Intended for couples or any partnership dynamic (also parent-child, friendships etc) - deep dive into your synergies, challenges and reasons why you met!
Using Ancient astrology methods we zoom in on your relationship(s), partner compatibility, ways to make your relationship work. 
Astrology can also shed light on why you might still be hang-up on that "ex", why you end up with the same type of person and how to break the cycle and what kind of partner would be best for you. 
We also identify reasons for potential toxic or unhealthy patters in relationships and navigate you out of them.

PLEASE NOTE THIS READING IS INTENDED FOR COUPLES OR YOU AND THE ANOTHER PERSON – PLEASE ENSURE YOU HAVE BIRTH DETAILS FOR BOTH OF YOU! (Email me the birth details of the other person)
Please note that astrology reading is only as accurate as the natal information you supply.
If the time of birth is inaccurate by even 5 – 10 minutes it MAY in some cases significantly affect the interpretation.